A Note to Our Customers Regarding COVID-19
With the outbreak and impact of coronavirus (COVID-19) taking a toll on people and countries worldwide, we would like to assure you that VORTEX remain fully operational and are prepared to support your company's process equipment needs. We are proud to support "critical infrastructure" and "essential business" industries such as food, pharmaceutical, health, chemical  during this critical time.
The right mixer for Powder & Bulk Materials
VORTEX design the mixers for multiple functions such as mixing, drying, coating, cooling and reaction in food, chemicals, pharmaceutical, feed, building material and dyestuff industry.
VORTEX manufacture industrial mixing, drying equipment . Standard and custom designs are available to meet the varied processing requirements of our customers.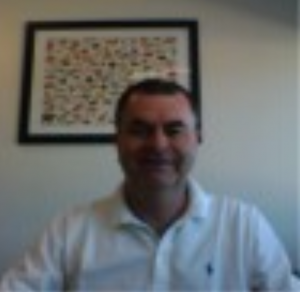 Once again I would like to thank you for your kind hospitality during my visit. The ribbon blender performs excellent and I look forward to building on our business relationship in the future.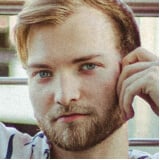 Vortex Mixing Technology provides good quality plough mixers, listens to their users & continually works to improve their product.