About Vortex mixer
Vortex is a leading powder mixer manufacturer in Asia based in Zhengzhou, China. We founded in 1989 from a small workshop to a group company with 150 people and 500 sets mixers output capacity per year. Our products contain ribbon blender, plough shear mixer, paddle mixer, double cone blender, conical screw mixer, and other auxiliary equipment. We rely on long-standing relationships and aim to live up to our own exacting standards of expertise and experience in all fields of bulk material handling processing.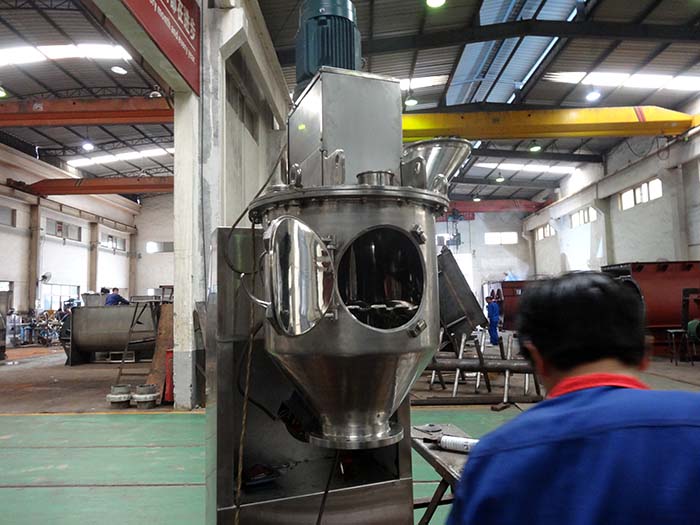 Diligent design, precision fabrication, and continuous innovation make Vortex to be the first choice by end customers. Furthermore, we also have close relationship with Europe mixer partners to communicate technology and do R&D work together to present smart mixer machinery to customers.
We do not only focus on quality, but also pay attention to customer's process. Our competitive edge has come from generating added value for customers worldwide. We design the mixers for multiple functions such as mixing, drying, coating, cooling and reaction in food, chemicals, pharmaceutical, feed, building material and dyestuff industry.
FAQs
1. What kind of products does your company specialize in?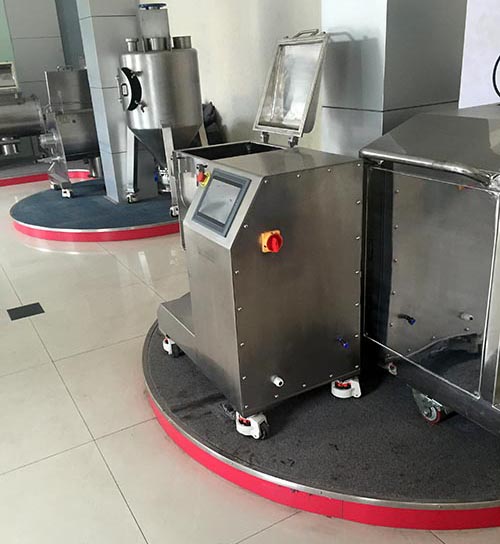 Vortex Mixing Technology specialized in different kind of powder mixer machines such as ribbon blender, ploughshare mixer, double shaft paddle mixer, conical screw mixer, vertical ribbon mixer, double cone blender, v blender and other customized machines. Moreover, we also have branch factory to make sifter, granulator, packing machine, dryer and pulverizer.
2. How can we choose mixer and what information do you want to know?
– The material to be mixed.
– The bulk density of your material.
– The capacity you want.
– The construction of mixer you want
– Will you start the mixer before loading or after loading?
– The power supply in your factory.
– Other special applications you want.
3. Who should I contact at your company to discuss my application?
You can write email to info@incmachine.com or fill in our contact form.

4. The timely servicing of my equipment is important, how does Vortex handle this aspect of the business?
We maintain a very large stock of spare parts in all of our plant sites. Most parts are shipped within 48 hours of order placement. When you have troubleshooting of your machines, we will have prompt reply within 2 working hours and give you feedback as soon as possible.
5. Do you have controls for your machine?
Yes. We have control panel for our machine if you need. Please tell us your specific requirement and we will give you a complete proposal.
Organization Chart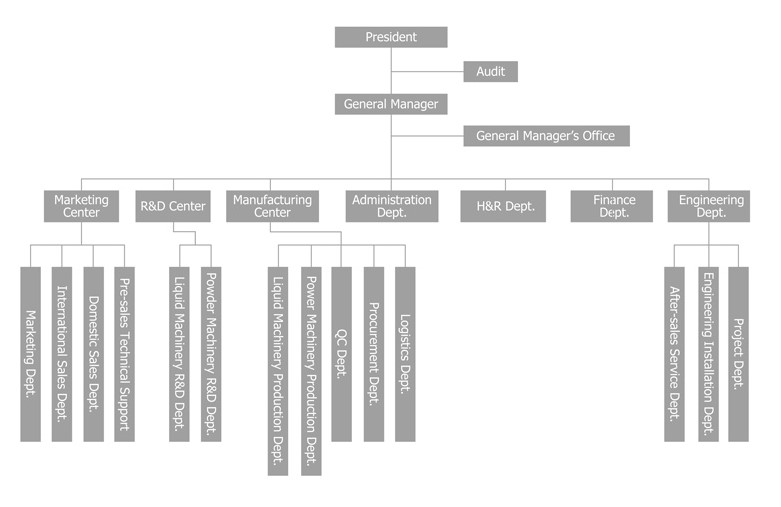 Vision & Mission
Vision:
Process Engineering and Technology for the Highest Standard
Thinking Now What Customers Need Next
Mission:
Improve Quality and Service to get recognition from customers.
We want to be known for our great people
For underlining unity, we have a set of common values that link all members in our community together.
Values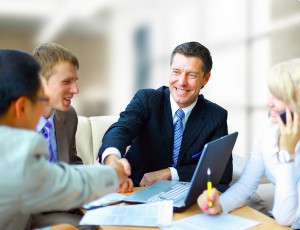 Trust in People
– We want to be known for our great people.
Total Service Commitment
– We want to be known for always keeping our promises
Sustained Profitability
– We want to be known as a financially sound company.
Safety Policy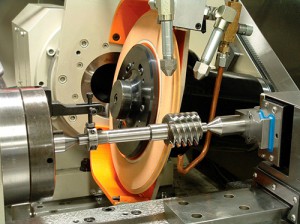 We upholds our position as a global leader by promoting occupational health and safety excellence. We are committed to protecting the health and safety of each employee and our objective is to create an understanding that safety has a direct correlation to our financial success. With a deeply-rooted safety culture, we also promote safety to our customers and subcontractors and provide mixing solutions in accordance with safety regulations. By applying safety features to our products and services, our customers benefit from improved efficiency of their operations and increased performance of their business.
Worldwide Networks
We invite good reputation company to be our global region agent because our business cover everywhere in the world.
To fully explore the global market, worldwide sales agents are WANTED.
The requirements are as follows:
1. Have relevant distribution or personal connections with factories
2. Strong economic strength and investment consciousness;
3. Certain experience of sales and management.
4. Passion in Marketing and Sales