Sri Lanka trader purchase vortex double cone blender
Lakjana tea is a tea trade company in Sri Lanka, they undertakes every aspect of purchasing, mixing , packaging and delivering tea to their clients, prioritizing quality and prompt delivery in every shipment.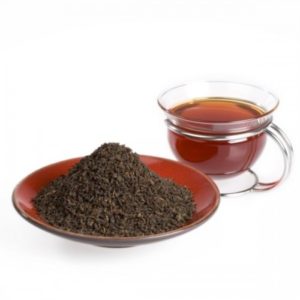 Ceylon black tea is one of the country's specialities. It has a crisp aroma reminiscent of citrus, and is used both unmixed and in blends. It is grown on numerous estates which vary in altitude and taste. Tissa, president of Lakjana tea is interested in our double cone blenders to mix two kinds of Ceylon black tea together, he requires granule to granule blenders as we are blending tea (sugar like. Not powder).
We proposed vortex double cone blender with inner blades which could increase the flow rate compared to traditional double cone blender without helical blades.
Tissa thinks the principle of vortex double cone blender is very good and place an order of 3 sets 300L double cone blender, when he used our double cone blender, he is very satisfied and sent us a letter, which says:
The double cone blender is wonderful and extremely convenient. We got the best results and they were even better than our older method of manual blending and we are really happy and grateful to you and the company. The only problem we have right now is having to put the tea into the drum manually.

We most eagerly expect to keep in touch with you and the company, in the future to come.

We thank you very much for your services. We appreciate it a lot and it has been a great honour to us to have done a transaction with your company and to have known you. We value it very much.

double cone blender, powder mixer